Simple

Stable

Secure
Network Connectivity
Software defined connectivity solution designed for service providers and their customers

Trusted by industry-leading brands







All-in-one

cloud-based software defined connectivity
BeBroadband(™) is the first-of-its-kind software defined cloud-based solution for secure network connectivity between all types of branches & users. Move up to a powerful SASE bundle solution for remote management of SD-WAN/LAN, WFA, IoT, and cloud networks.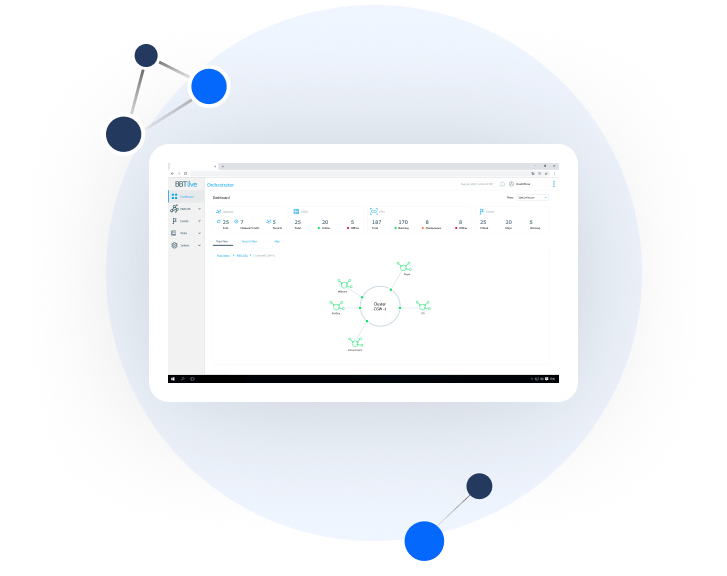 Improve

your team's workflow
An intuitive self-service portal allows your IT team to deploy thousands of devices with zero touch provisioning, to troubleshoot network issues in no time and access real-time analytics and network performance reports.
Reduce network burden

and deliver fast user experiences
Routing & Switching allows everyone on the team to carry out bulk operations and get access to business applications, information and tools by enabling all devices connected to the network to talk with each other and other networks.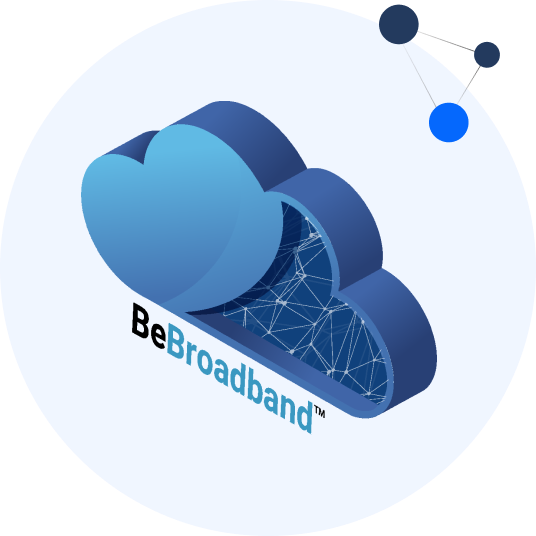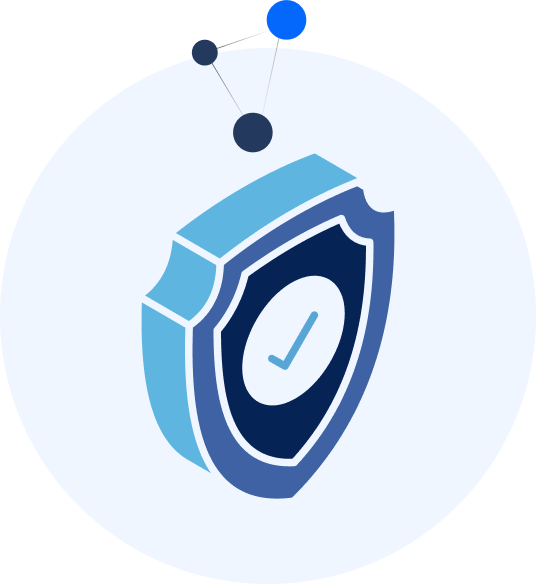 Built-in Check Point security provides protection on edge devices and blocks even zero-day threats with no impact on device performance.
Get out of vendor lock in
& redirect your budget
A hardware agnostic system lets any x86 PC become a CPE. Work with any off-the-shelf device without suffering compatibility issues and without additional costs or setup fees. Pre-installed on leading hardware partners: Dell, Advantech, Intel, and more.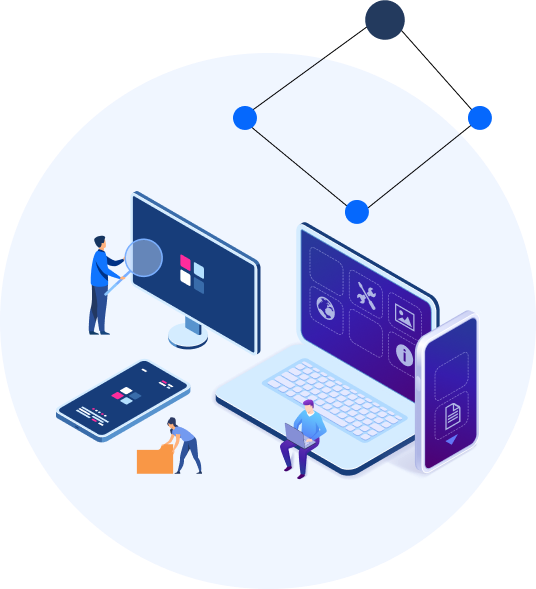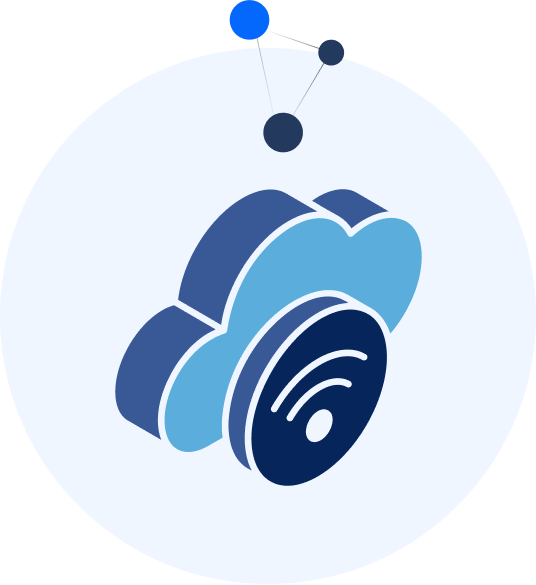 Deliver seamless connectivity
& maximize bandwidth
Save on your infrastructure with low-cost links. WAN link aggregation allows for multi-connection bonding and smart load balancing. Enjoy absolute reliability and availability, increase bandwidth, and load-balance traffic to make better use of available connectivity options.
Get all your branches
up to speed
Give your people the freedom to work where they want, safe in the knowledge that their network is secure and ready to go anytime, anywhere.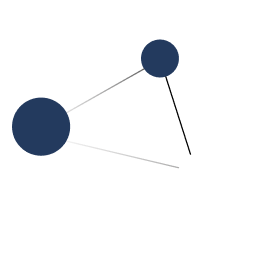 A bundled solution to boost profitability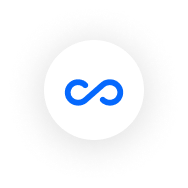 Use approved hardware from leading OEMs or turn any PC into a branch unit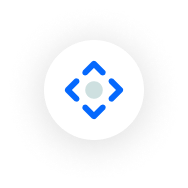 Intuitive self-serve management and reporting portal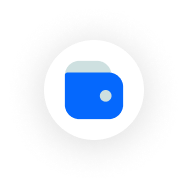 Dramatically reduce networking, IT and customer acquisition costs
Stay ahead of the competition
Zero touch provisioning to speed up sales-cycles and reduce implementation time
Modern workloads need a modern infrastructure. Things are changing fast and businesses depend on secure network connectivity to maintain healthy business operations. BBT.Live promises no-fail connection coupled with top-grade security, all wrapped up in an easy to use platform built for service providers and their customers.
"BBT's platform reduces complexity both for us as service and support personnel and for our customers. Their product was built specifically for Telecom companies and is nothing less than a breakthrough"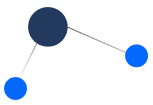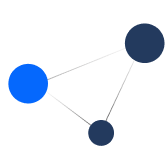 Want to take BeBroadband out for a test drive? Schedule your consultation today!