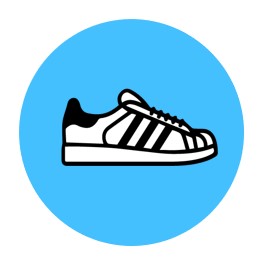 Prevented churn
Solved poor coverage
Zero touch deployment
Connection visibility
Lower costs (CapEX and OpEx)
Leading apparel retailer struggled with persistent connectivity availability issues. Their network design was overly complex with multiple appliances at each location. The few IT employees couldn't remotely monitor and make adjustments to the network. When internet was down, retailer couldn't take process transactions. Security cameras, VoIP services and in-store displays were also negatively impacted by lack of service availability.
By deploying BeBroadband solution, service provider was able to remove three hardware appliances from the retail location and simplified the network with all-in-one appliance resulting in improved latency and availability due to reduction of points of failure. They now utilize the BeBroadband self service portal to make real time changes to routing and prioritization.
Solved connection availability issue resulting in increased sales and  customer experience. Reduced OpEx and CapEx for additional hardware and associated services. Achieved network visibility and control.
BeBroadband solved the apparel retailer's critical need for a secure, reliable and fast solution to support its cash registers, security cameras, digital signage and in-store entertainment, and VoIP devices
Want to take BeBroadband out for a test drive? Schedule your consultation today!