People first,
technology next
We use our combined decades of experience
to design secure network connectivity solutions
that are easy to use, fast and profitable

As long-time professionals of the network connectivity market, it is clear that adoption of the latest networking and security technology lagging in the small-medium business space, and we believe that service providers are uniquely positioned to bridge that gap.
There is an opportunity to gain efficiency and lower costs related to networking management and security. We help service providers generate new revenue streams while making their customers' lives simpler with an all in on subscription for SD-WAN/SASE that includes the edge appliance.
We knew that a one-stop-shop solution has been a long time coming, and so we decided to create a reliable, affordable, easy to use, and secure alternative to the endless bits and pieces of network connectivity products currently available on the market.
Our approach to business puts people first and technology next. Our combined
decades of experience enables us to build disruptive technologies that are
already changing the paradigm of the software-defined secure connectivity
market. The result is a comprehensive solution suite that puts service
providers and their customers first.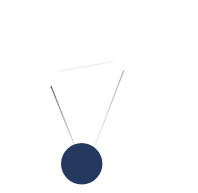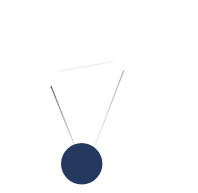 BBT is always on the lookout for smart, talented people to join us as we venture to redefine the way of doing business in the SD-WAN market.
So if you're passionate about making a difference by solving difficult problems and putting your skills to good use, get in touch.
Want to take BeBroadband out for a test drive? Schedule your consultation today!