Simple

Stable

Secure
Network Connectivity
Experience SD-WAN/SASE as a Service built for service providers
Accelerating sales cycles and lowering customer acquisition costs​

Trusted By Industry Leading Brands





A single subscription

to manage connectivity, security & WAN optimization
BeBroadband™ as a Service featuring a unique business model eliminating service provider CapEx investment in deploying advanced networking to their customers with a single service subscription for network, Check Point security, multi-tenant orchestration and support with lowest TCO on the market. Automated installation and provisioning, AI preventative maintenance and AI security features means the solution does the work for you.
Lower total cost of ownership
Robust enough for any use case, simple enough for anyone to install. Lower OpEx with bulk automated Zero Touch Provisioning, remote diagnostics, no bandwidth based billing and AI driven preventative maintenance. Discover cost savings on network spending.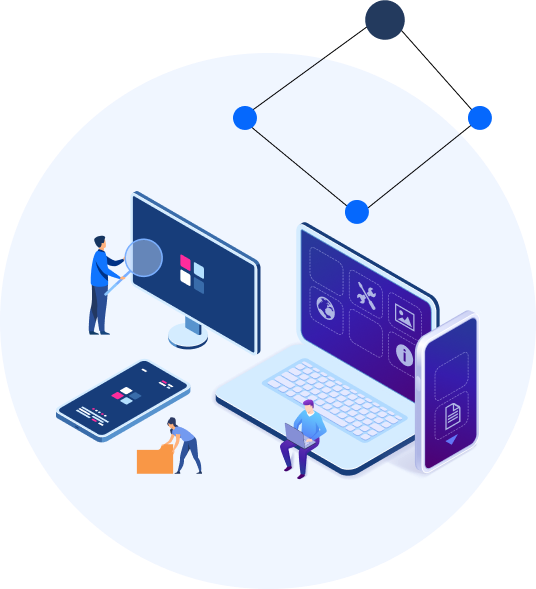 Maximize

network performance
Improve network efficiency with AI routing and solve customer coverage challenges with multi connection bonding of traditional broadband with 4G/5G.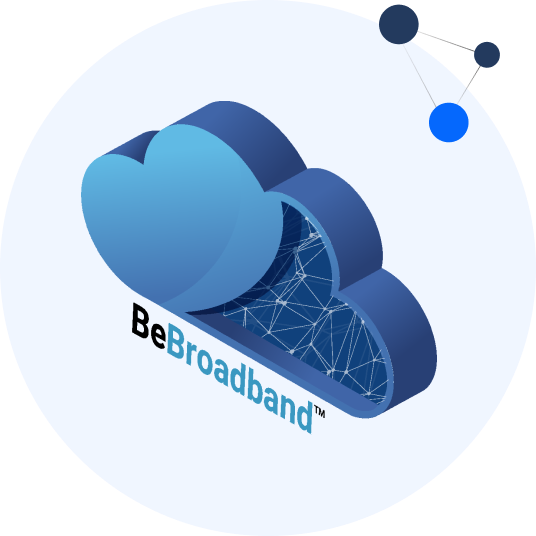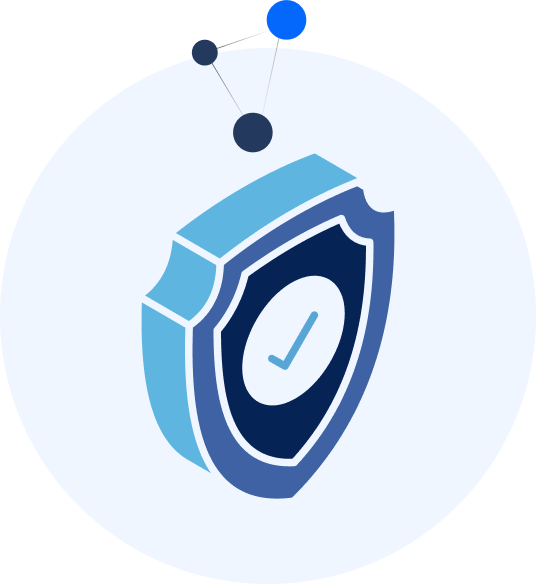 Security collaboration with Check Point means edge to cloud security safeguard against cyber threats with appliance device protection and Next-Generation Firewalls (NGFW). Zero Trust Network Access (ZTNA) functionality with BTNA.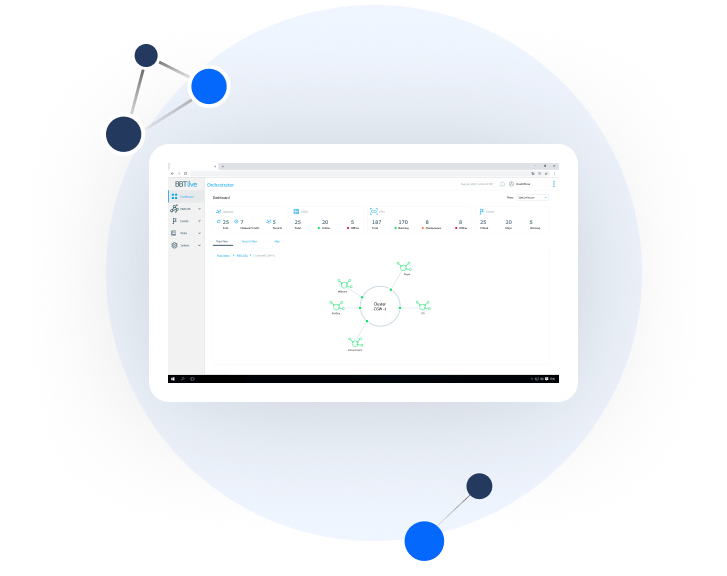 Simple

multi-tenant management
Connectivity, security and management from a single self serve portal. Full visibility and control for assigning multi-tenant access, bulk profiling and zero touch provisioning.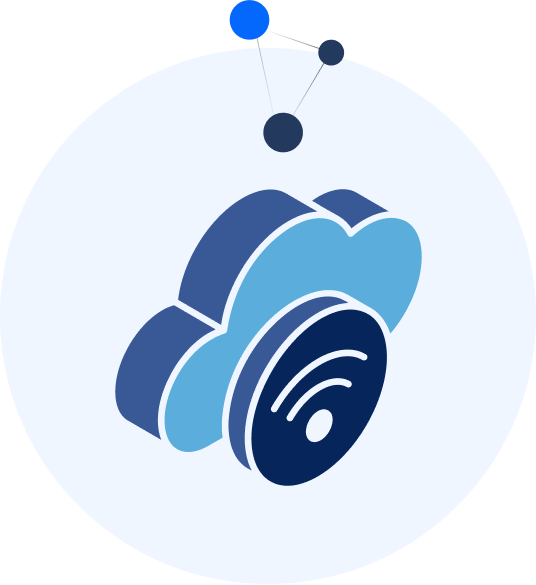 Tech agnostic 
for ultimate flexibility
Any connection type, any cloud, any edge appliance empowers service providers to break customers free of vendor lock-in and enables super simple deployment.
Customer support seamless to your customers with Service-Level Agreements (SLA) that fit service provider needs.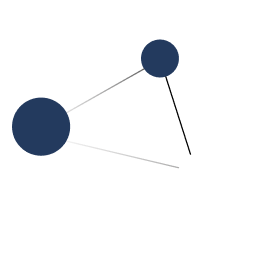 A bundled solution to boost profitability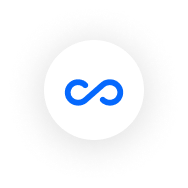 Use approved hardware from leading OEMs or turn any PC into a branch unit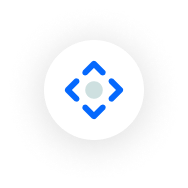 Intuitive self-serve management and reporting portal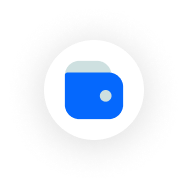 Dramatically reduce networking, IT and customer acquisition costs
Stay ahead of the competition
Zero touch provisioning to speed up sales-cycles and reduce implementation time
Things are changing fast and businesses depend on secure network connectivity to maintain healthy business operations. BeBroadband™ as a Service gives you resilient connectivity with full SASE security, all wrapped in an easy to use platform with edge appliance hardware included. Built for service providers and their customers.
"BBT's platform reduces complexity both for us as service and support personnel and for our customers. Their product was built specifically for Telecom companies and is nothing less than a breakthrough"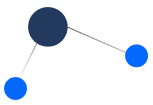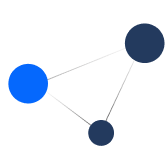 Want to take BeBroadband out for a test drive? Schedule your consultation today!